Well I sure have been neglecting this blog. Its not that I'm not doing anything crafty, its just the pregnancy brain, I can't get anything done. I've been slowly knitting at my roll edge jacket. I have the back and 2 fronts done and half of one of the sleeves.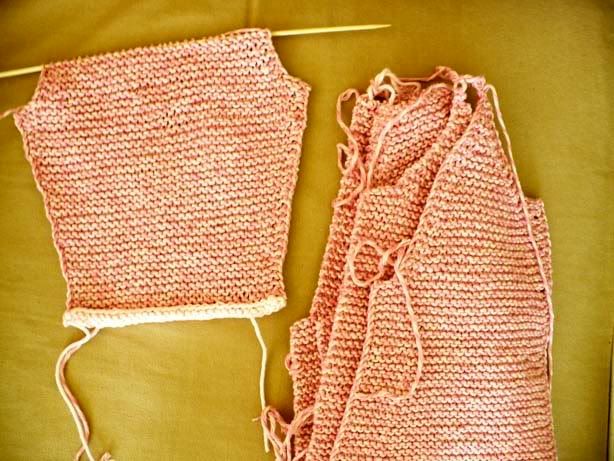 But I did mange to wip up a pair of baby longies, copying this super cute seller who makes these called
crankypants
. I use patons classic merino and followed this pattern
here
here is a pic, although I don't have any black wool yarn right now, so he doesn't have eyes yet, I even thought about adding a cute pink tongue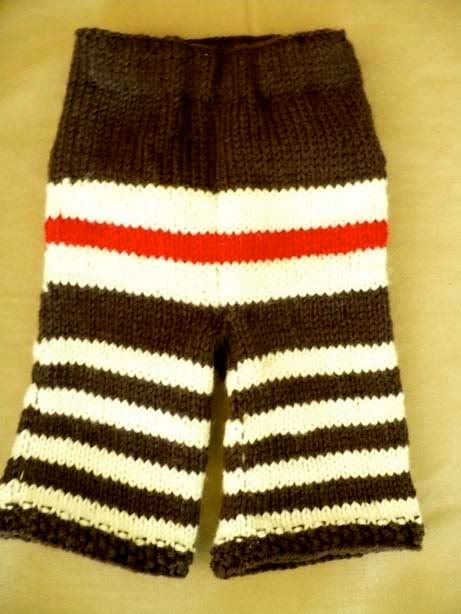 this was the inspiration picture I was knitting from
Lastly I saw an episode of Martha Stewart and Etsy seller
blackapple
was on with a tutorial for making her black apple dolls, so cute and so easy, so I whipped these up just last night, one for my baby to be and 3 others for my nieces. I've never seen these dolls before but she is the highest seller on Etsy
You can find the tutorial here on
Martha's website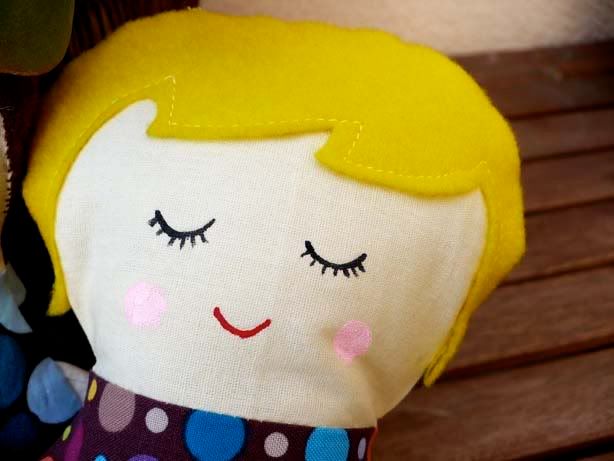 hopefully I will get some cute baby knits done before this babe is born so I can share
until then I will post as often as I can remember :0)
Thanks for reading!